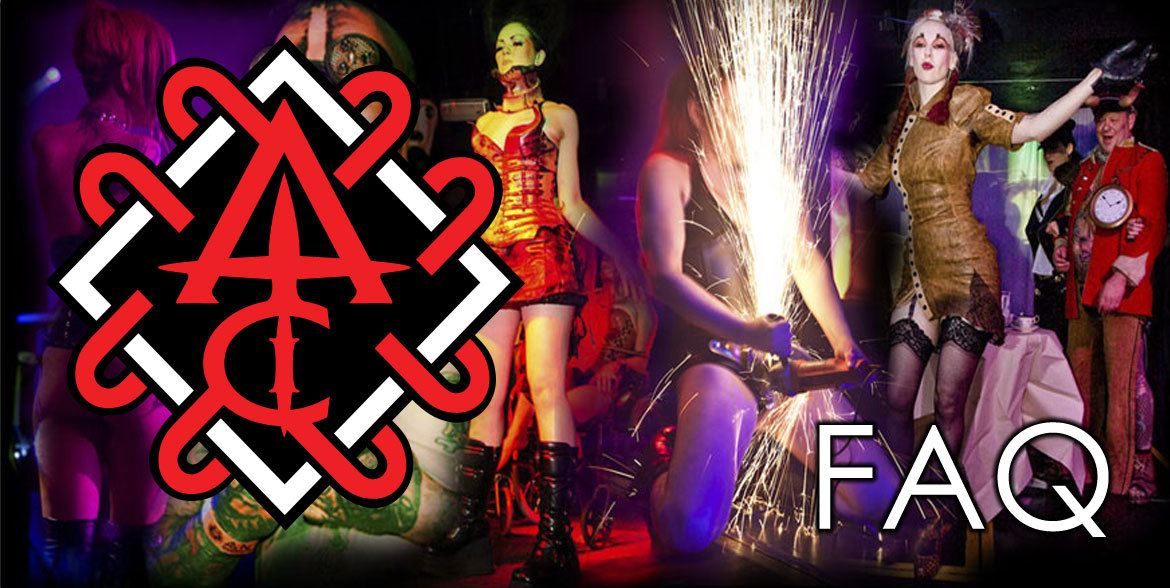 Location(s):
United Kingdom
Tags:
Fetish, BDSM
Event Description
Industrial, Goth, Industrial metal, 80s, alternative anthems and Metal event with a more hard core fetish crowd.
Venues are usually multi level and fearure several dance floors, The Hellfire Room (Goth/Alt, Post Punk and industrial metal), PFI (TBM, futurepop and dark electro), The Hole (Metal), MoS (hard dance and hardstyle) as well as dungeon and play spaces.
The Review
A well established event on the BDSM scene, AC is popular, well attended, friendly and fun.
Expect full on fetish wear as well as play and a focus on goth as well as metal looks and sounds. The crowd is a good mix of experienced and new across all ages and genders. In our experience, it is diverse, welcoming and safe.