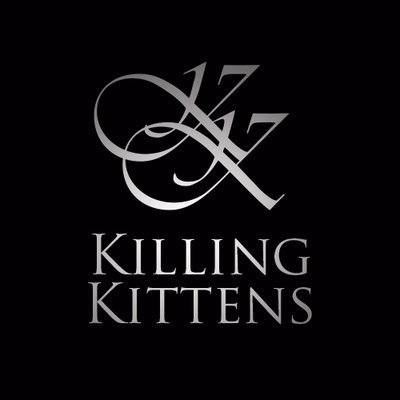 Location(s):
United Kingdom
Tags:
Non-Monogamy, BDSM
Event Description
Where gentlemen are gentlemen and women can be whatever they want
Founded in 2005 by Emma Sayle in response to demand from young, independent and solvent single girls and couples who needed something more. Killing Kittens created the world's most exclusive, decadent and hedonistic parties, fully focused on the pursuit of female pleasure for girls in control who know what they want as well as empowering adventurous couples the world over.
Since 2005, Killing Kittens has moved beyond organising parties and has grown an online kommunity of over 100,000 women, gentlemen and couples – chatting, flirting and meeting up all over the world.
We have become a movement. A by-word for independent girls, couples and gentlemen who know what they want and aren't afraid to relentlessly pursue it.
The Review
Similar to Skirt Club, Killing Kittens is a members only play club and online community for people who are curious about play, some kink and swinging. With a membership policy which seems to favour a white and middle class look, the KK vibe is very much Eyes Wide Shut crossed with 50 shades of grey. The events are popular and often sell out quickly.
Expect men in suits and women in little black dresses and a curious and playful crowd which can tend to be dominated by couples and also unicorn hunters (i.e. couples seeking a bisexual woman to play with).
Great for couples who are exploring and women who wish to meet open minded and playful individuals. Consent and care not always top of the agenda.