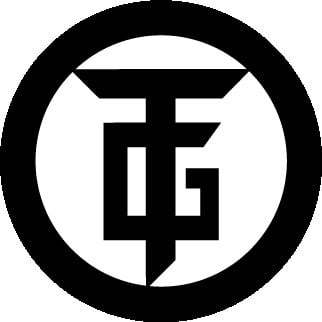 Location(s):
Tags:
Fetish, BDSM
Event Description
Torture Garden is the world's largest & most famous fetish / body art club. Featuring monthly London events at various venues for 500 – 2500 people, 3 events per year in Edinburgh, and occasional international tour events in Rome, Tokyo, Toronto, and all around the world. Torture Garden events enforce a strict fetish and fantasy dress code, and if you don't dress up you won't get in. Fetish events also create an erotic atmosphere, but there are strict codes of conduct to make them safe and respectful environments, and TG does not tolerate any non-consensual behaviour or harassment.
Torture Garden events consist of venues with multiple rooms offering diverse experiences, catering for main dancefloor & stage shows, possible 2nd dancefloor and cabaret stage, and various dungeon or play rooms. Your experience is what you choose to make it, and TG can be a fun dressed up party with great fashion shows and performances, or it can be as dark and as erotic as you want to take it.
The Review
Very much a media friendly "name" on the kink and BDSM scene, TG is a brand as much as an event and the nights reflect this with a looks aware crowd who take care over their outfits. The dress code is strict and heavily-enforced.
Expect a wide range of genders and sexualities as well as experienced and new people but also lots of people there to "look at" rather than engage with the BDSM scene.
The shows and performers are rightly legendary and events run across the year at venues in London, Edinburgh and Brighton.