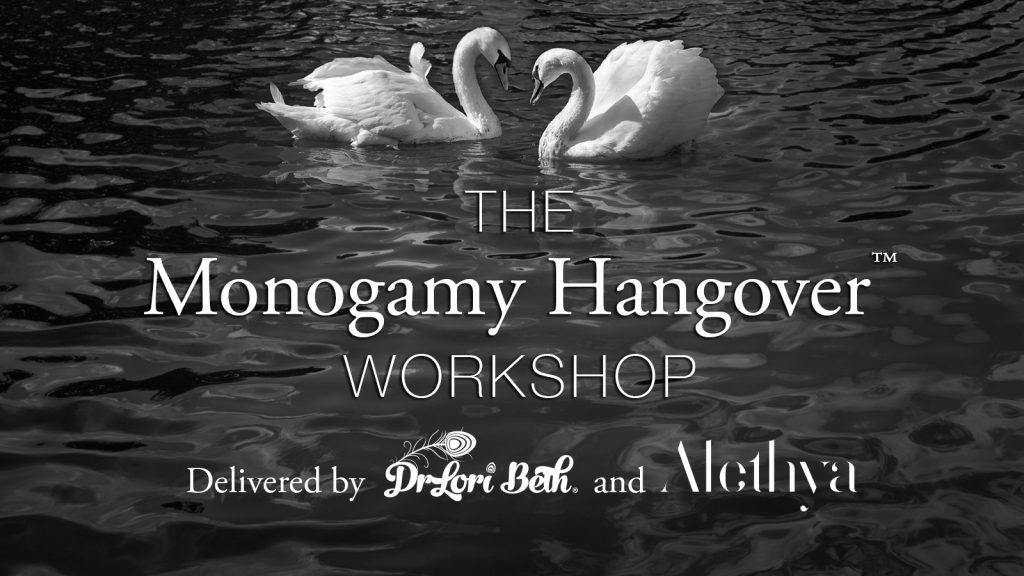 Feel like the fairy tale of happy ever after has got in the way of you enjoying and exploring relationships that really help you thrive? Join experienced psychologist , sex and intimacy coach Dr Lori Beth Bisbey and writer and conscious relationship advocate Anita Cassidy a one-day workshop that explores the many ways in which the myths of monogamy can stop you from developing extraordinary conscious relationships.
Over several hours at a comfortable central London location, we will work together to explore the expectations, assumptions and ideas that you have brought, or are bringing, to your relationships. We will support you in seeing beyond these to the truth of what you really need and how to ask for it.
We will look at issues such as:
the role social media plays in your relationship life;
how to communicate well and listen even better;
how to manage difficult feelings such as jealousy;
how to step off the relationship escalator and craft relationships that really serve you or, if you want to be on the escalator, how to truly enjoy the ride!
Whether you are solo or partnered, monogamous or non, poly or aromatic, this is a great opportunity to look at your relationship narratives and work on building a relationship life that meets your needs as well as gives you room to grow and thrive as an individual: truly the stuff of fairy tales.
Tickets are £150 per person. Concessions available, please get in touch at wellbeing@alethya.com to discuss.
Costs include water, tea and coffee and biscuits as well as take home information and resources. Lunch to be taken locally by attendees.