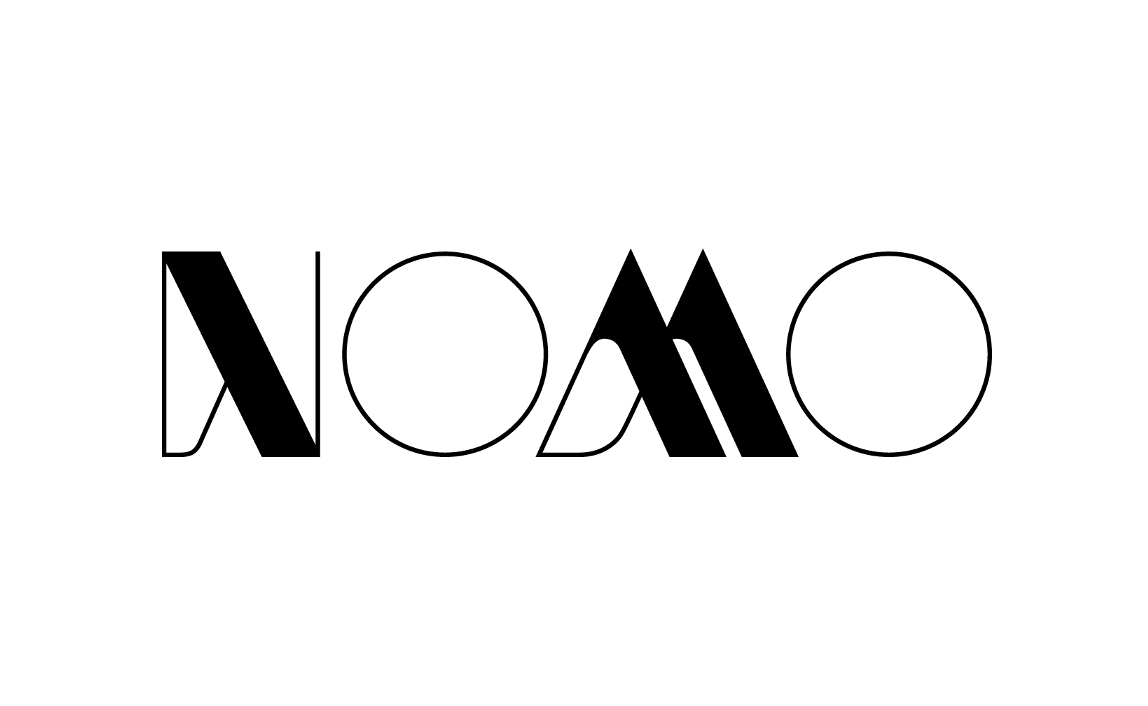 Come discover yourself at NoMo, the first independent-agency, non-monogamous play party in the UK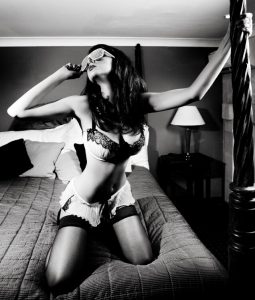 NoMo is an exhilarating event held quarterly at secret venues across London. It was conceived by Andrea and Anita after two years spent exploring and mostly enjoying the play party and event space in London and Europe. We loved going to places and meeting and enjoying new people and experiences but we found some common problems and imagined an event that would address some of these.
NoMo is a mindset or attitude as well as an event. It is 'a something' or 'a somewhere' that you have caught glimpses of before. It is liberated and liberating, safe but also a gentle pushing of boundaries. It is playful and takes its play very seriously. It is the best parts of being solo with the support and security of having partners and trusted people nearby.
NoMo goes beyond the idea of together / separate, single / partnered, vanilla / kinky and fuses them together in a playful, safe and welcoming space. Whether you come alone, with friends or with partners, at NoMo everyone is expected to be able to interact as a unique and independent individual.
Imagine a playful house party held in a sophisticated and welcoming environment which also provides the opportunity to experience fascinating guest speakers and talented performers. Along with many fun opportunities to meet your fellow NoMo explorers, there will be a chill out area as well as spaces to enjoy privacy should you need or want. At NoMo, staff play an active role in shaping your experience: there will be introductions, games to break the ice and plenty of chances to chat and make the night meet your own needs and desires.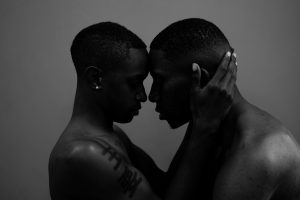 NoMo is for all sexual orientations and gender identities, and does not have an upper age limit. We believe that emotional intelligence, a strong body and a healthy mind are the universal foundation of any subjective definition of beauty and attractiveness. We appreciate that these qualities are complex to gauge. It is our wish to create intimate group experiences that truly work for everyone involved, and do not just satisfy the personal desires of a few.
NoMo has no official dress code: you are invited to wear whatever makes you feel most beautiful, sexy and attractive – whether that's a leather look or cocktail attire. Light fetish wear is welcome, but think 'sexy, sophisticated and playful' rather than 'hardcore'.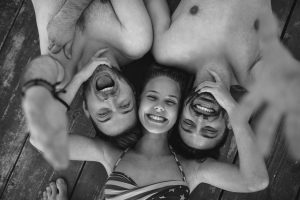 NoMo is about helping people express their desires and actively craft a collective experience together. It is a space for people who:
– are experienced and yet frustrated with the friction in other environments (lack of support as well as overcomplicated use of consent), lack of intimacy, lack of engagement and supportive involvement (feeling left out/on your own) and that "meat market" feeling;
– are relatively inexperienced but know what they want/what works for them, and/or want to challenge their boundaries at a safe, supportive and well-thought-out event.
Participation is upon invitation only. Registered members of Alethya must attend at least two Nexus socials before becoming eligible for membership of NoMo and must be sponsored by two existing members.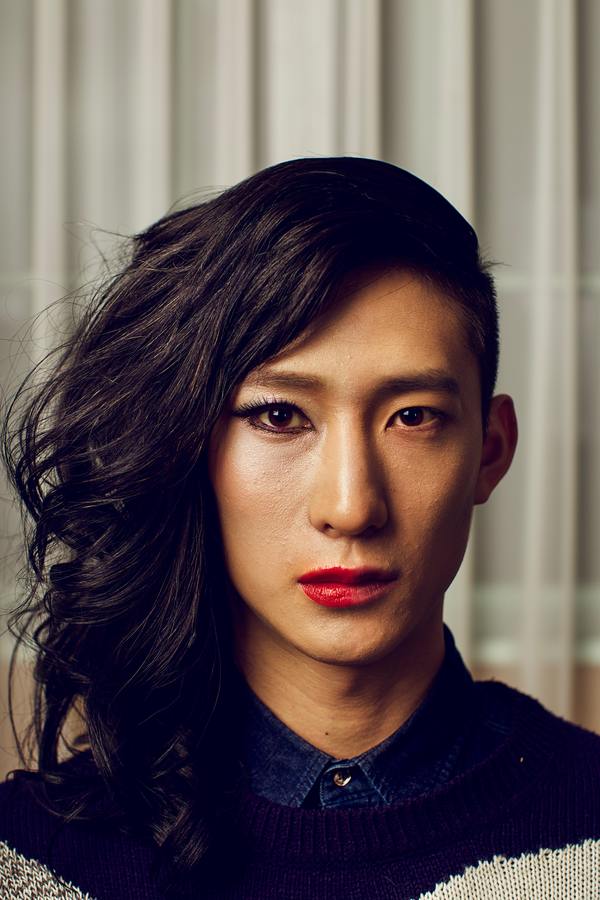 NoMo is for all sexual orientations and gender identities, and does not have an upper age limit.