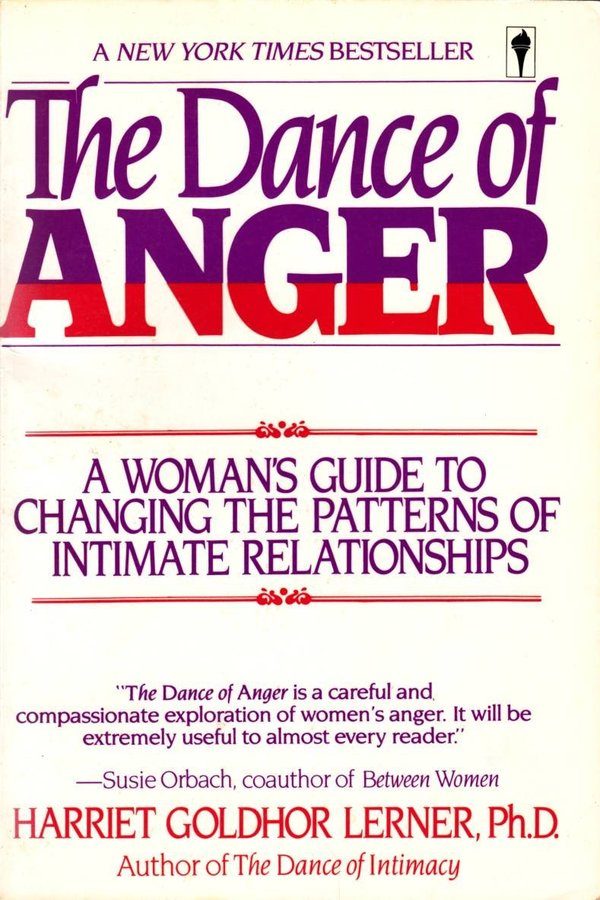 The Dance of Anger
Book Author: Harriet Lerner
ISBN: 9780722536230
Book Price: 4.99
Editors Description
This classic, inspirational book from internationally respected feminist psychologist Harriet Lerner explores the ways in which anger can lead into a destructive 'dance' within women's relationships- permanent fighting with your nearest and dearest, distancing yourself through silence or blaming others for the failure of your relationships.
Practical and accessible, this book also shows women how the destructive 'dance of anger' can be turned into a constructive force- women should neither suppress their anger nor vent it through aggression, but learn focussed ways to deal with it to find the best solution for all concerned.
Focussing largely on family relationships, the book shows women how to deal with many different relationship issues. The book has meaning for all women, regardless of age, background or experience.
Harriet Lerner provides the reader with the insights and practical skills to stop behaving in the old predictable ways and to begin to use anger to establish a more positive approach to significant relationships.