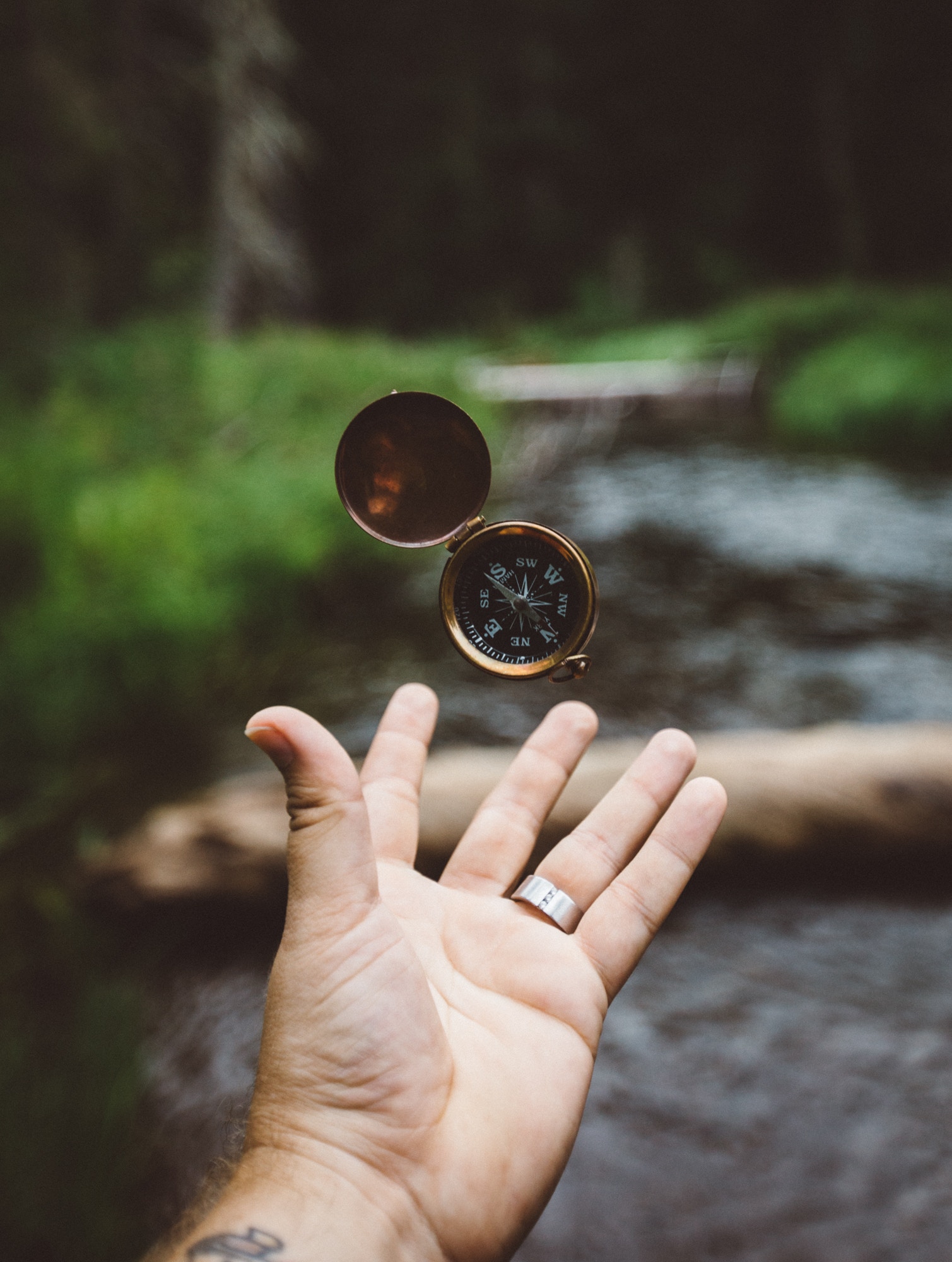 Cheating? Feeling unable to understand or ask for what you want? You are not alone...
Alethya is a community that welcomes you wherever you are right now and wherever you want to go. We can support you on your journey to more honest, conscious and thriving relationships with all the people in your life, including the one you have with yourself. Connect with us or read, watch and listen to what our community has been sharing. Read More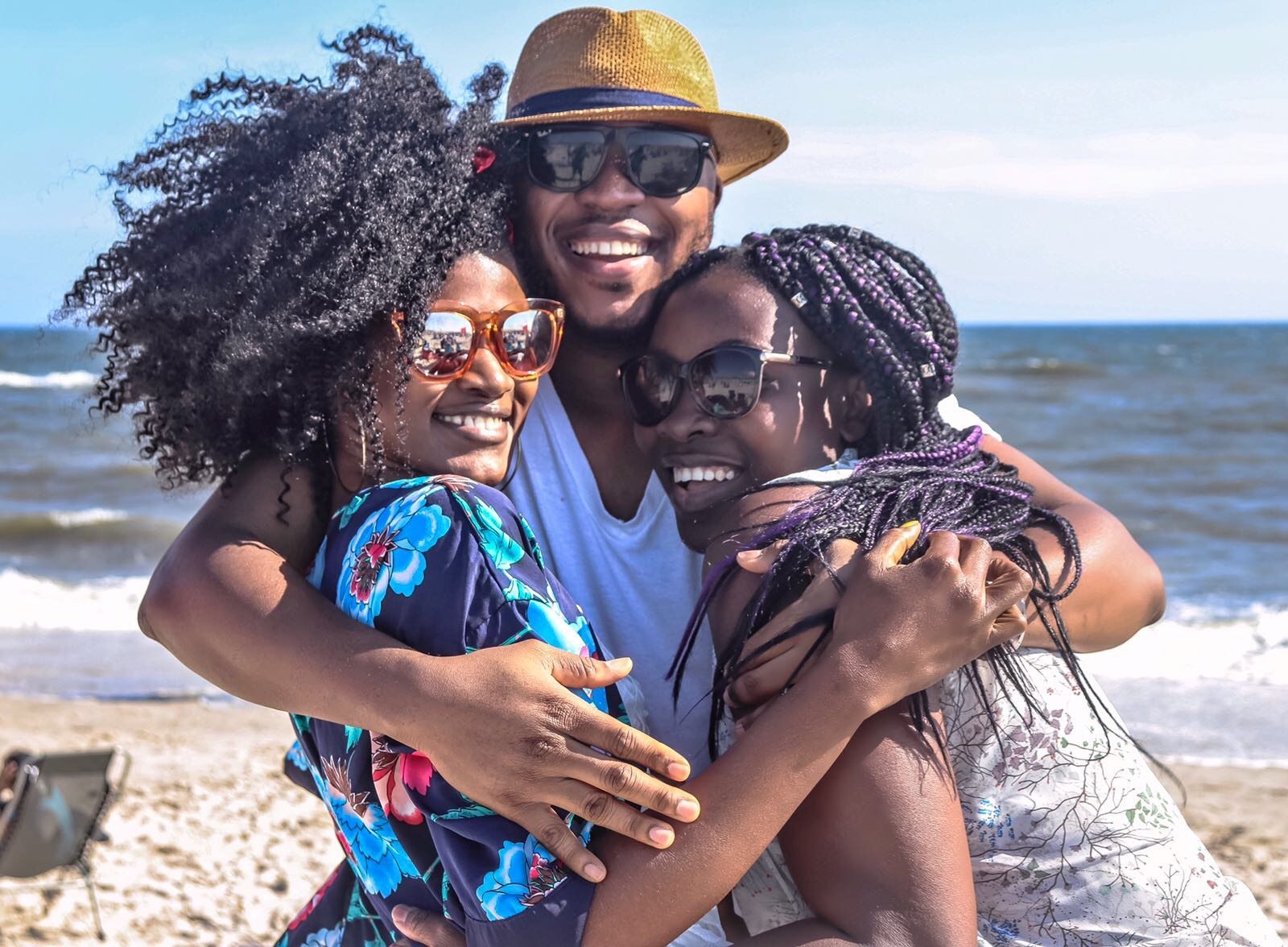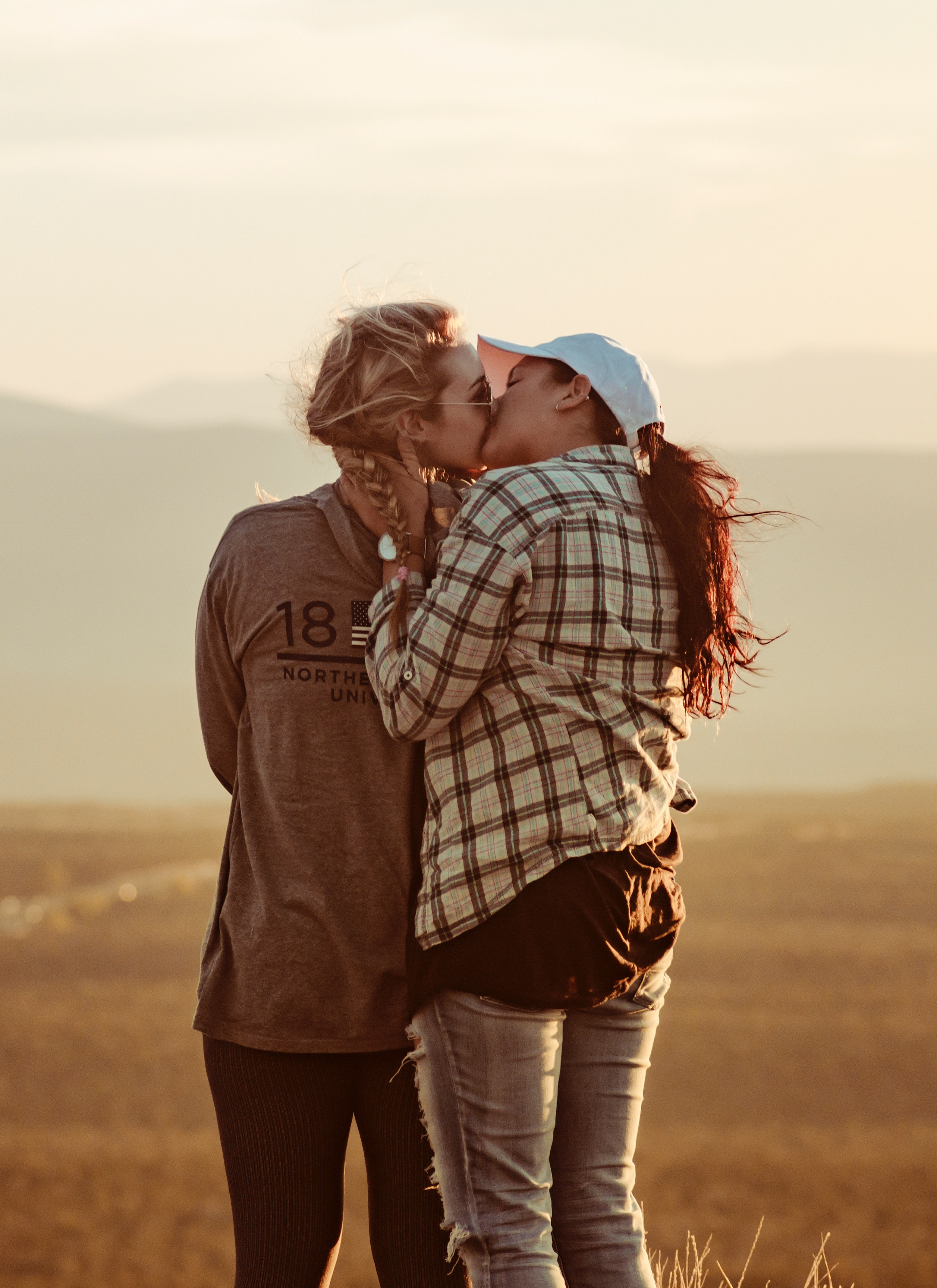 Developing extraordinary conscious relationships
Alethya enables you to explore conscious relationships and all forms of personal connection, freedom & self-development within and from the heart of a supportive, growth-focussed network. We believe that meeting in person in a supportive environment beats a swipe right any day. We actively engage with everyone who is making, or wants to begin making, conscious lifestyle choices. We enquire, we debate, we share advice and our stories. We believe the greatest laboratory in the world is ourselves.