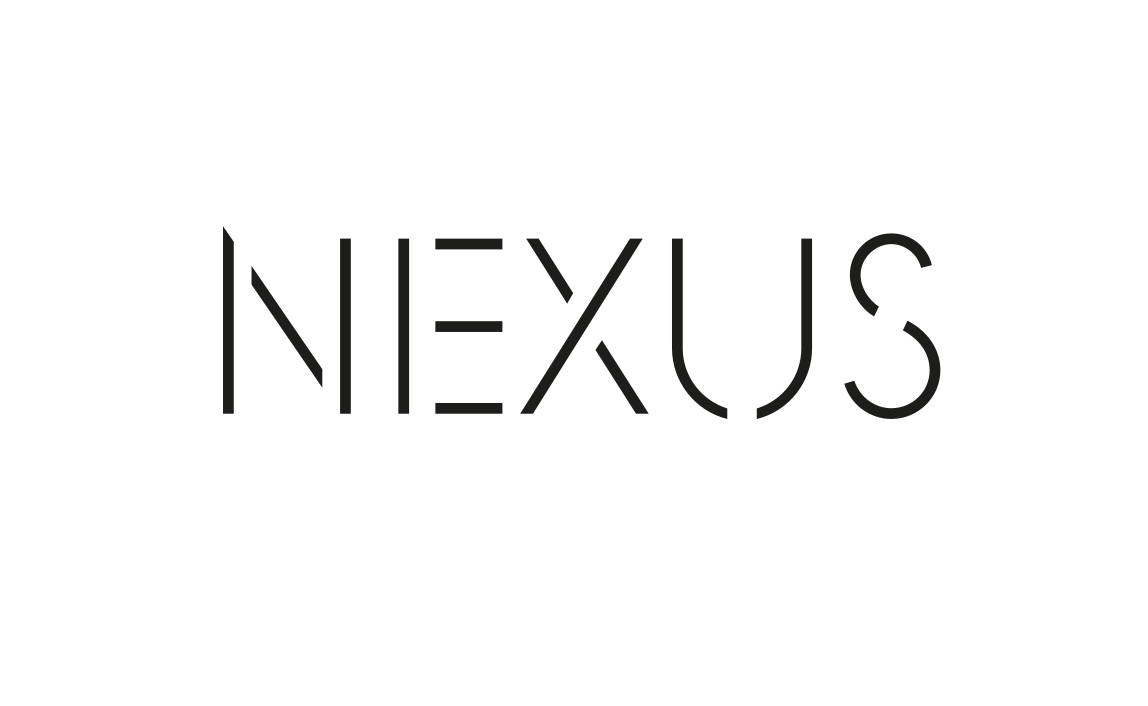 Nexus is a liberating social space where you are free to be your authentic self.
Described by regular attendees as welcoming and fun, these socials are a well-established, safe and engaging place for discussing anything from sex to psychology, philosophy to pop culture.
Once a quarter at a relaxed and accessible cocktail bar in central London, we have a lively and interesting group of growth-orientated, inclusive and friendly people at all stages of life who enjoy being able to honestly talk about sexuality and all types of relationship, from friendship to marriage, from asexual and aromantic to polyamorous, from monogamous to non.
Events are mixed genders, ethnicity and sexuality as well as including people from a range of backgrounds. There are women- and female-identified-only socials every quarter.