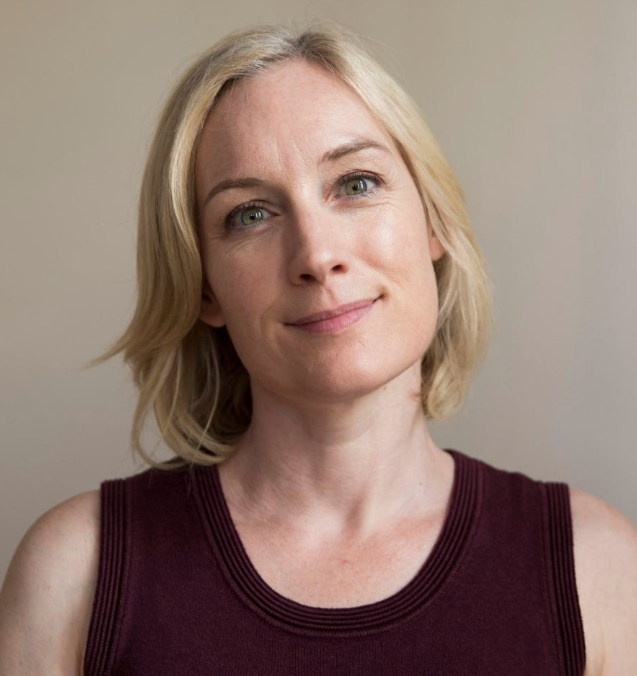 Anita Cassidy
Author and Public Speaker
Get Started
Getting your own profile set up couldn't be easier!
1
Click here to go through to our sign-up page
2
Fill out the form and click submit
3
Wait for your profile to appear in our listings
Summary
As an experienced woman and writer as well as a reflective listener, I can help with support around all forms of relationships, including the one you have with yourself. I am able to discuss BDSM and can support and help with any level of exploration of this area as well as recommend resources and further support should you need more professional advice. I offer a judgment free space to discuss all and any intimate concerns and for any form of relationship, monogamous to non, vanilla, straight or LGBTQ+
What can I help with?
I offer a mentoring service for private clients who wish to critically assess and then make supported changes to their habits, routines and any issues relating to relationships, food and work. This is a professional but informal service based on my years of reading and experience. It is designed to help people feel supported in assessing and making changes as well as provide non-judgemental support for a range of personal concerns. It can also be useful for those seeking support with creative projects.
An hour of my time for all of these services is £15 per hour per £10,000 that you earn (e.g. £30 per hour if you earn £20,000, £45 if you earn £30,000, £60 if you earn £40,000+. Fees capped at £60 per hour).
Speaking
An increasing part of any writer's work is speaking and, as such, I have fees attached to any personal speaking or writing engagements.
Speaking fees – £125 per half hour
Writing/preparation time @ £30 per hour (reduced costs available to charities and other LGBTQ+ services and supporters)
Book Groups
I attend book groups and meetings free of charge and please do get in touch if you would like me to come along to yours.